We are hiring! Please have a look at our open positions.

Learn more

Digital health solutions.
For everyone, everywhere
Katarina for doctors
Manage your medical establishment with one software suite.
Only available in Switzerland
Medical
Agenda

Directory

Invoicing

Tasks

Documents

Statistics

Access all important medical information at a glance and enjoy an innovative and customizable consultation environment.
Customized
Laboratory Order Entry
A digital platform which connects the laboratory and its customers.
Orders for analysis
Label printing

Results monitoring

Microbiology

Pre-analytical

Inventory

Order complex laboratory analysis, expertly tailored by healthcare professionals, including all necessary pre-analytical and microbiological requirements.
Internet of Things (IoT)
MedConnector
Connect your medical devices to the cloud.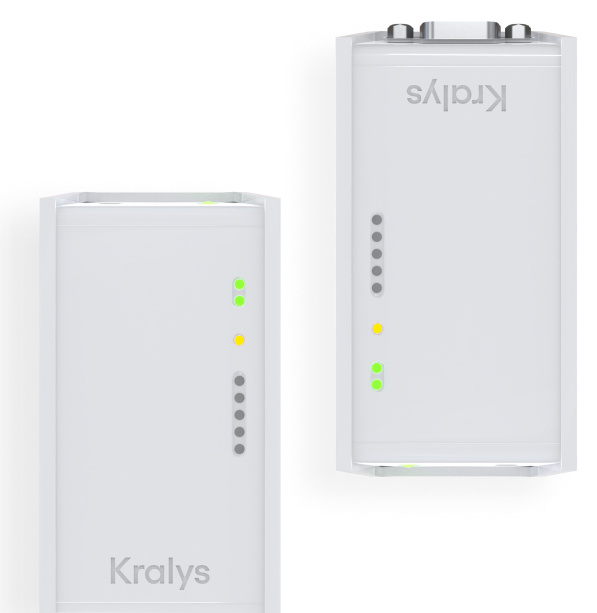 Development services
Healthcare providers
Go digital today using our development services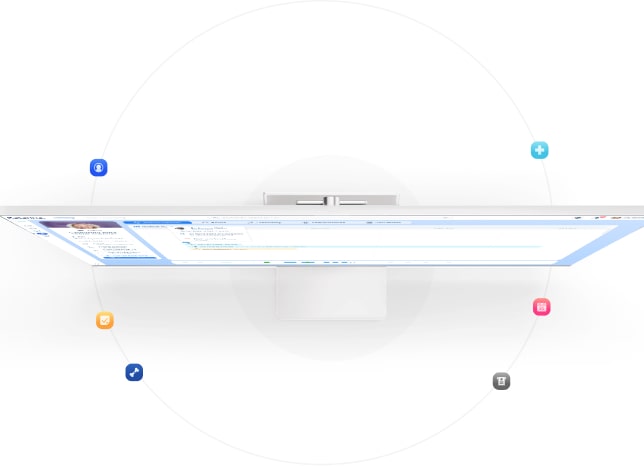 Development services
Patient empowerement
Empower patients through web and mobile applications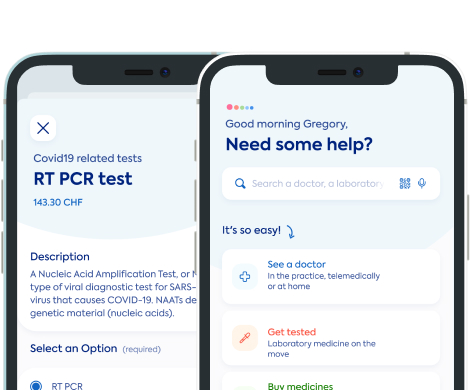 Learn more about digital healthcare
Stay up to date with the latest progress, achievements, and more with Kralys